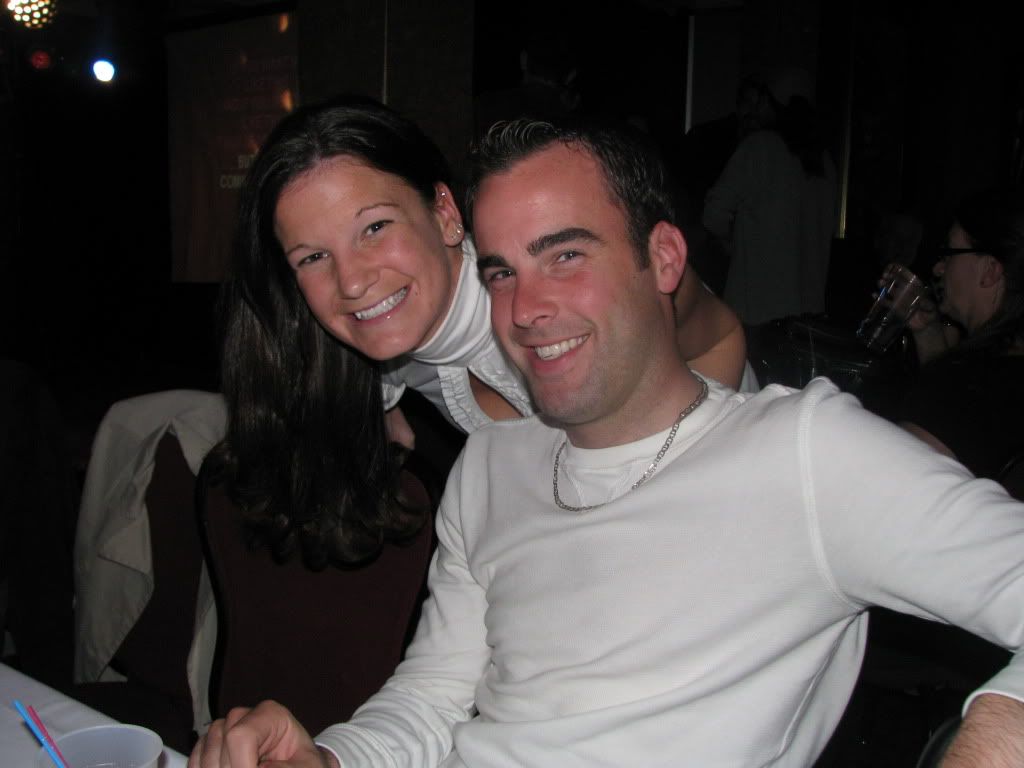 Today is my brothers 29th birthday! He and I have become very close over the past years. He is like a best friend to me and is always there when I need someone to listen!
Here is a poem I wrote him in high school, that I just came across.
KYLE
Remember back in the day, when we never got along,
We're happier now, and I am glad those days are gone.
We'd fight over toys, pinch and hit till I cried,
You'd tell mom it was my fault and I just lied.
We'd make each other laugh non-stop,
We'd compete in sports, you'd always come out on top.
You'd avoid your chores; I'd pick up your slack,
I think I am the one who gave myself the pat on the back.
We'd place games, like 'I got you last," Up to today, we've had such a blast.
Some tears have fallen, laughter rand aloud, all trying to make my big brother proud.
I've looked up to you since day one, that is how my life begun.
I love you more than you'll ever believe,
With your help, I can reach my goals and succeed.
Love, you lil' sis
Happy birthday Kyle!!! I hope you have another year full of great memories!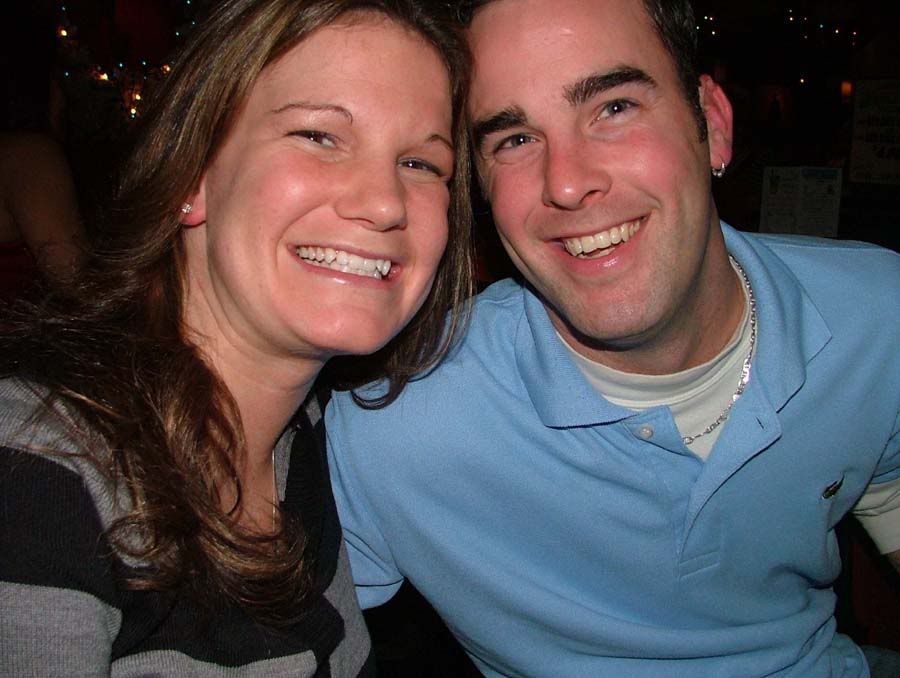 I love you and hope you have a great 29th birthday!!!


(Just think, you are only 1 year away from 30! Good thing 30 is the new 20)