I woke up this morning and realized I haven't even thought about baking Abby's 2nd birthday cake, for her party tomorrow. That isn't like me at all! This pregnant brain is taking over my body and making me become very forgetful. Ahhhh! I have never been forgetful, just ask my hubby, he says, and I quote, "how in the heck do you remember all that stuff?" Forgetful....never, clumsy...sometimes and now more so that I am pregnant.

I am off to bake a cake, decorate for Abigail's 2nd Abby Cadabby birthday and clean like a mad woman. Ok, the last part might be a stretch, my house is usually kept very clean, I am just obsessive compulsive and have to have everything in its right place.
Tomorrow will be filled with giggles, pictures, friends, family, gifts, cake, decorations and one happy and beautiful almost 2 year old princess!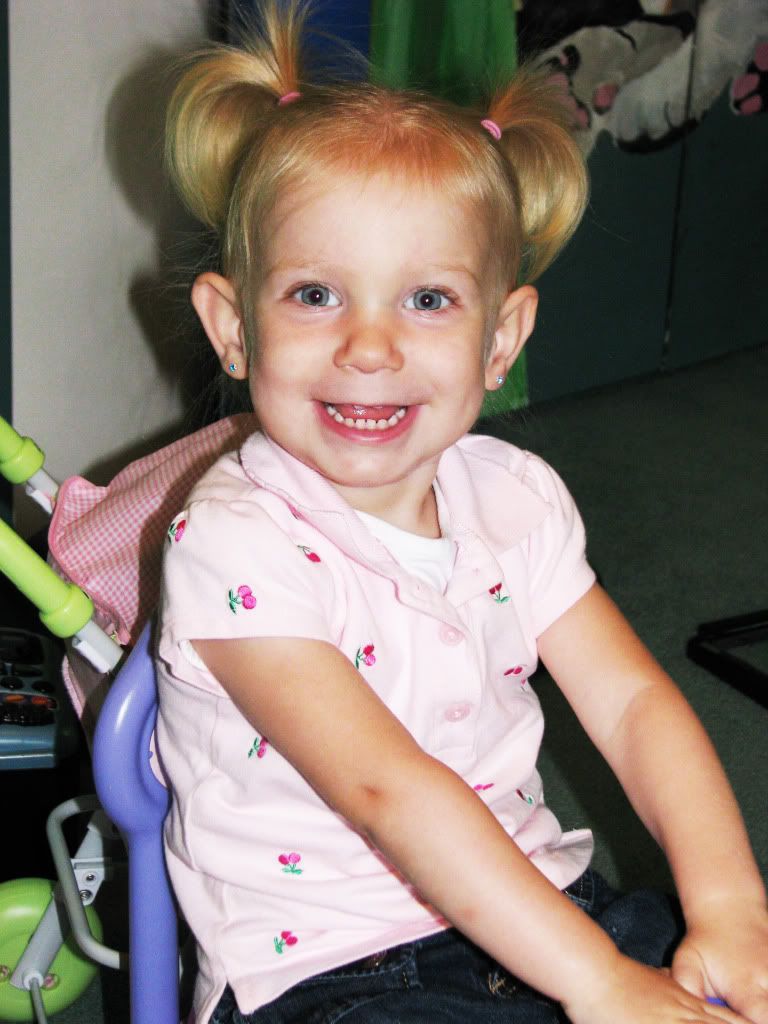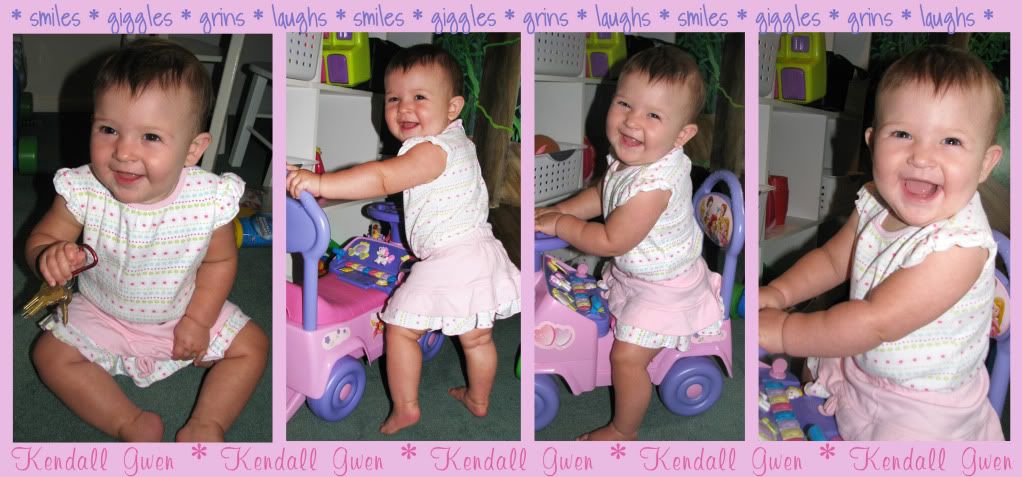 This is a composite of pictures I took yesterday of the little girl I watch.