In no certain order, I bring to you my second edition of:
Things I can't live without
!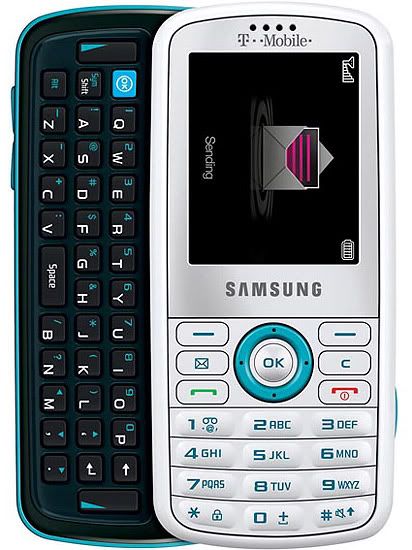 My cell phone. I don't know how I have ever lived without one. Whether I have to ask someone a question, when I am out and about, or I have to remind someone of something, or I have to make an appointment, or I have to call and ask for directions...I feel lost without it.
My crock pot! There is nothing better than fixing stuff in the morning and having dinner ready for you at dinner time. They make my life so much easier!
Popcorn, I love popcorn. Probably my favorite snack! I have to have it while watching a movie too.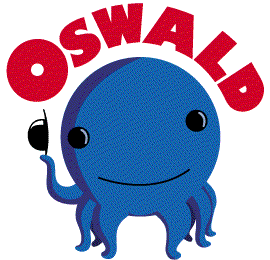 and Oswald. One of them, if not a couple of them, give me time to catch up on blogging in the morning and drink my coffee or tea. The kids love these shows and stay pretty quite for the time that they are on.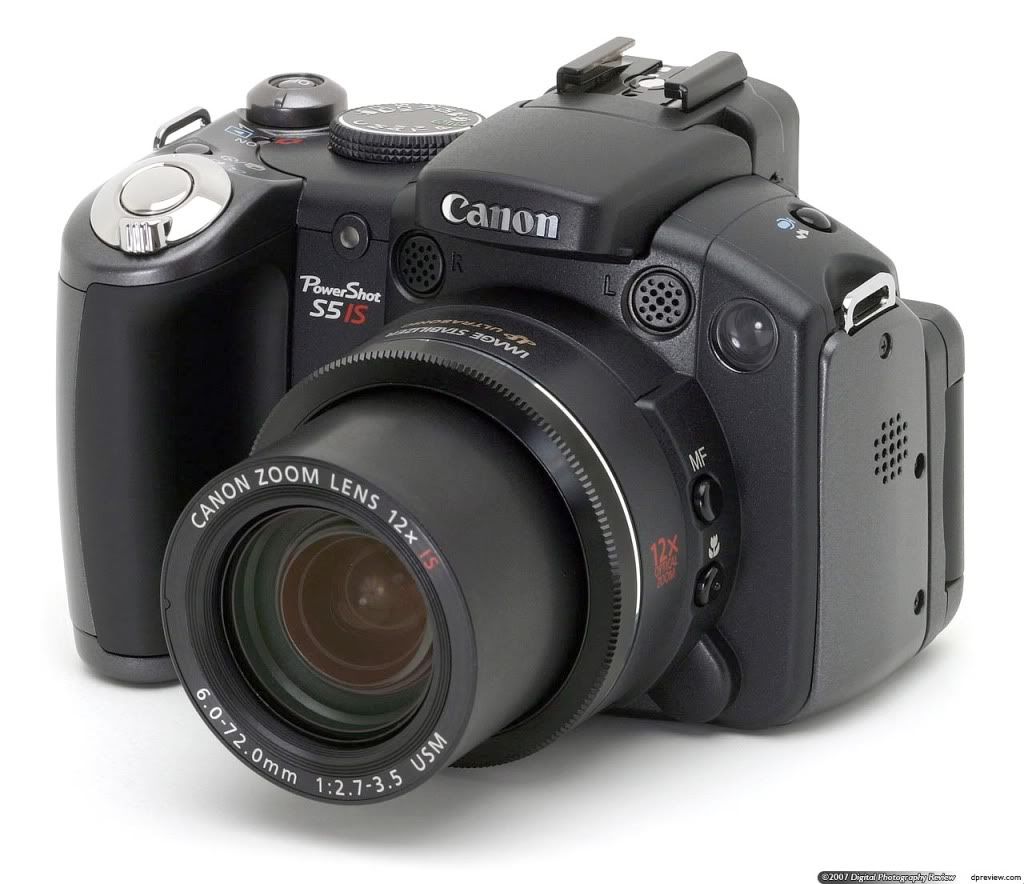 My camera. Thou I am looking at buying a better one, that takes quicker shots. I love my camera. I take a ton of pictures and would be lost without one.
Oxy Clean stain remover! The best stain remover I have found. And yes, I use tons of it with two kids under 4 and a hubby who plays softball.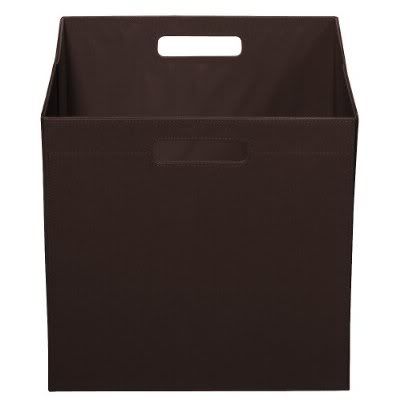 My favorite organizing bins. I have tons of these around my house and love them. They collapse, when you don't have something to fill them and they come in about every color.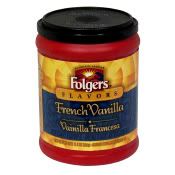 My coffee, thou I haven't been able to drink much now, I love it and I am glad it is there for emergency mornings.
Bath and Body works plug in air fresheners. I love them and they work great! My favorite scent is Black raspberry vanilla.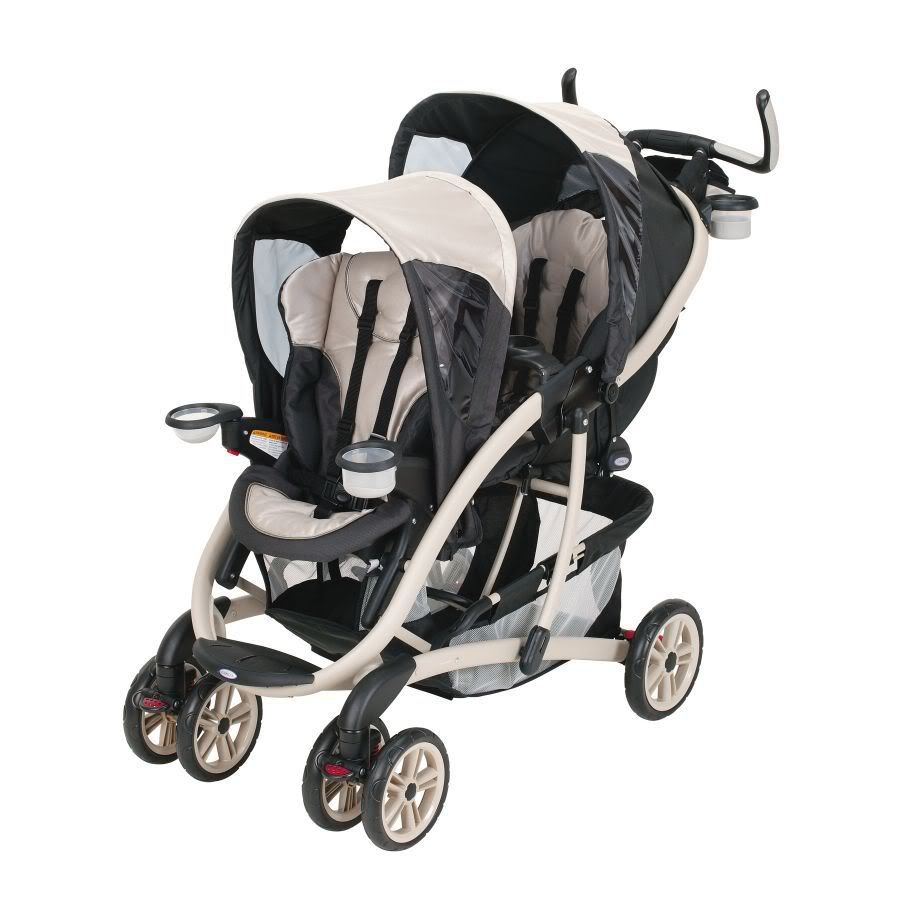 My double stroller. If not to carry the kids, then to carry all the stuff we have to tote around everywhere.
What things can't you live without? Link back here in my comments, if you play along. :)