We headed out to the Como Zoo, before it gets too cold outside. The kids loved all the animals and they were all out and about in their cages to see.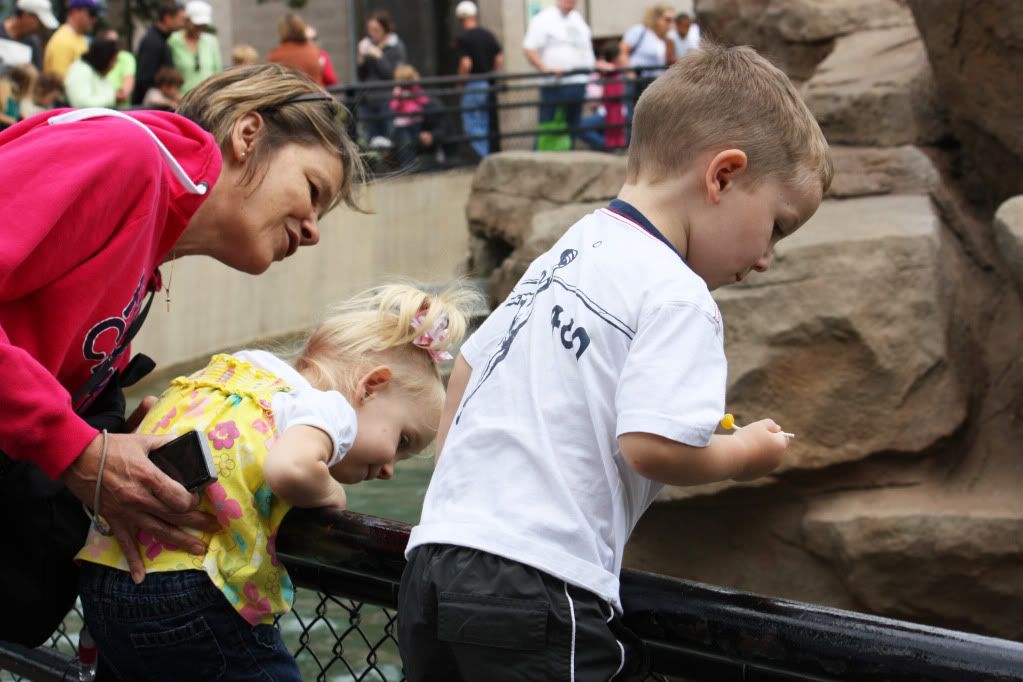 Looking at the sea lions with grandma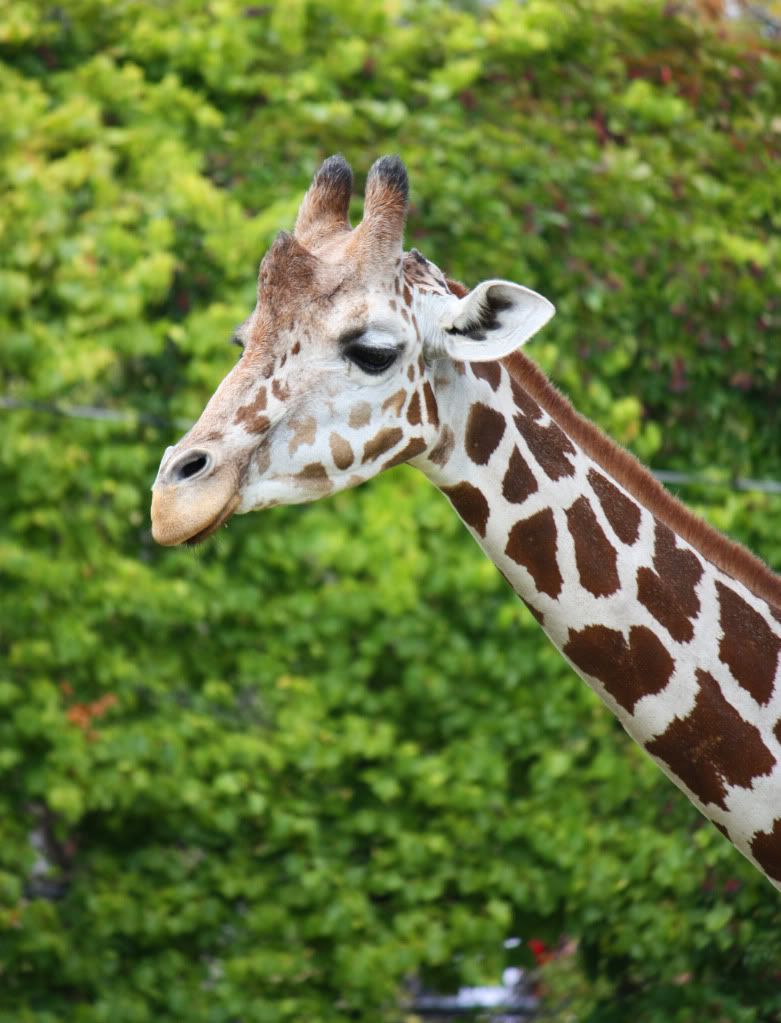 Mommy's favorite, the giraffes! We saw this baby after it was born last year and it is huge this year!!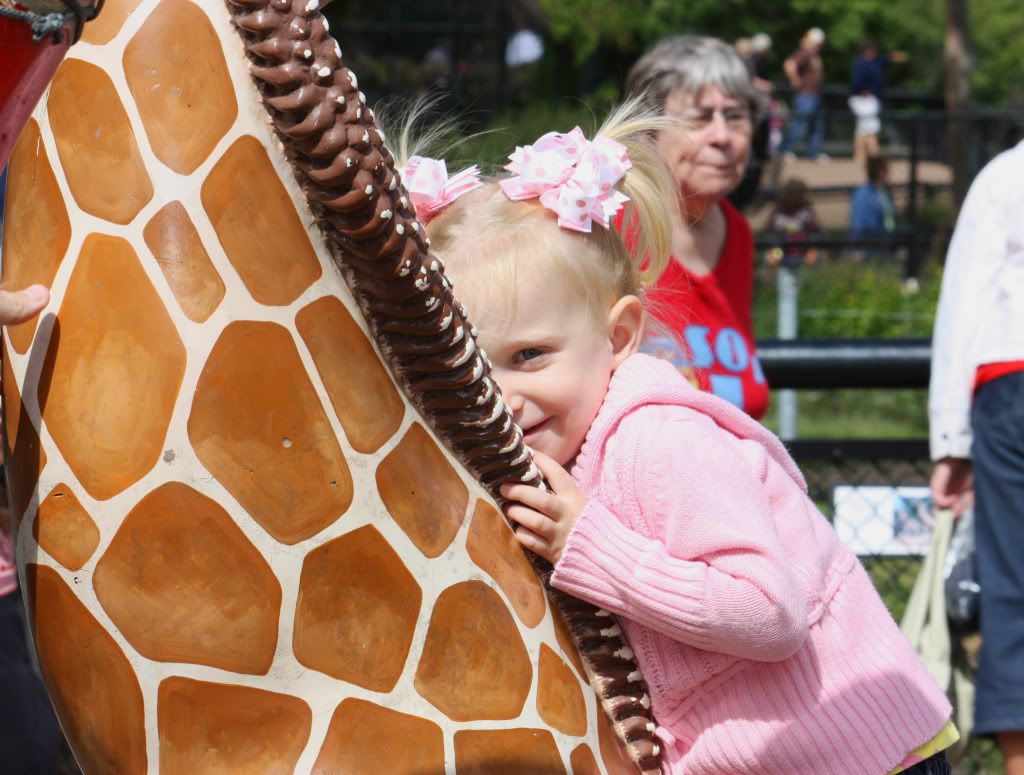 Abby being cute...what is new?!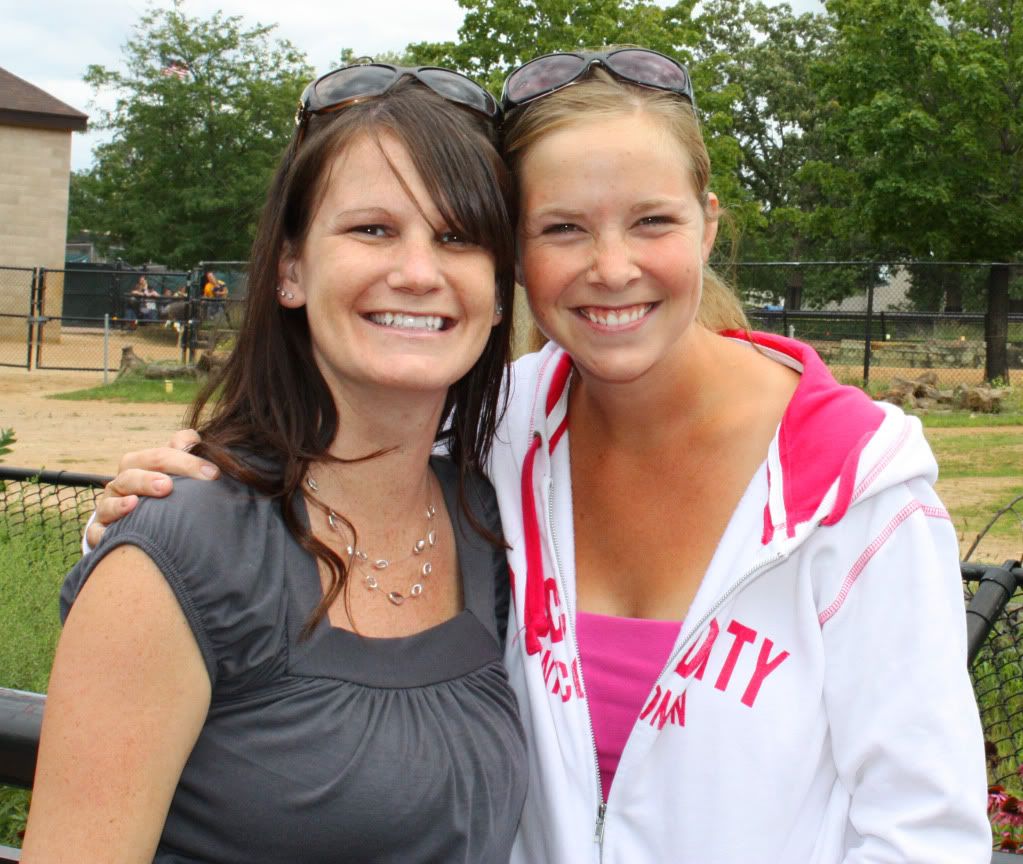 Sisters! Though people think that we are sisters by blood, we aren't...I wish!