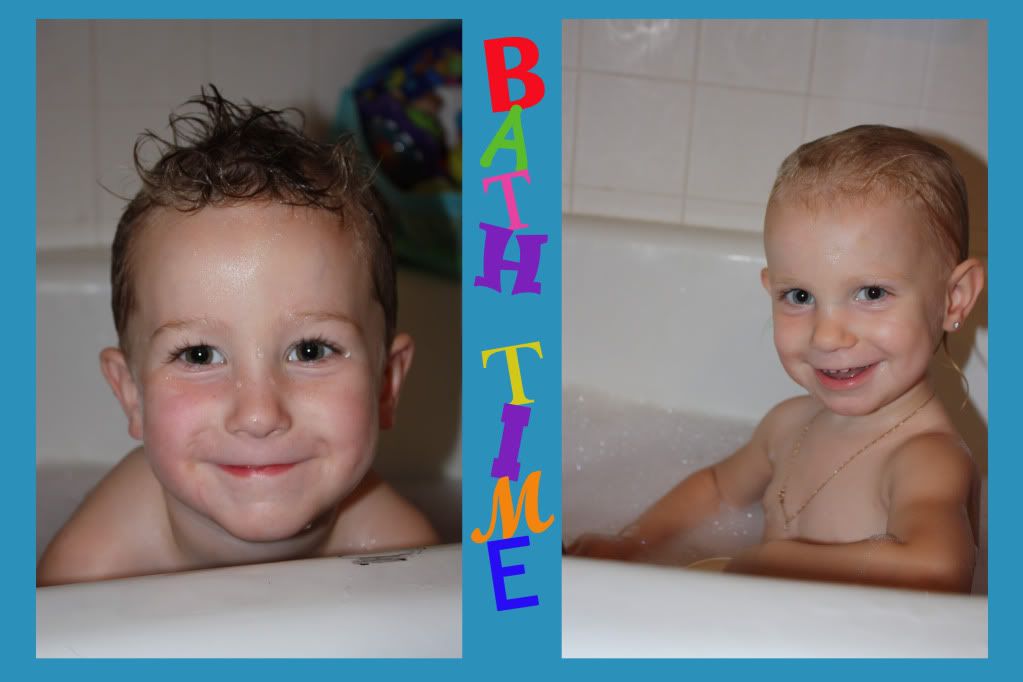 Happy Friday everyone!
Pretty normal Friday here and we oddly don't have many plans this weekend...YEAH! Time to lay low and work through some not fun stuff. The house is clean, laundry is done, the grocery's came yesterday, food schedule is planned for next week and it is still raining! Just so you know, I am by no means bragging that all my cleaning and house work is done...I just feel a great satisfaction to write down that it is done.
Next week, we are getting two new friends to play with. They are Joey, who is 6 months younger than Chase and Layla, who is 10 days older than Abby. They are friends of ours and just moved closer. Chase is SO excited to have a boy to play with. Even when I had the daycare at our old house, I only had one boy and he was only 6 months old and didn't stay with us long. Bring on the week, we are ready!