It's almost October...which means Halloween is right around the corner...YEAH!

I am making Abby's costume this year and my husbands too. My husband's work has a contest every year, and I helped him win that again last year with this costume...

This year, we are going to attempt something a bit easier, but a very unique and great idea. I can't tell you, because I wouldn't want anyone from his work to find out early, but I can give you a few hints. It uses a cardboard box, lots of brown felt, and a shiny costume for my hubby to wear. Do you have an ideas what he is going to be?!

Chase is deciding whether he wants to be a purple dragon again, Elmo or Buzz Light Year. While he decides....here are some pieces to Abby's costume that I will be making.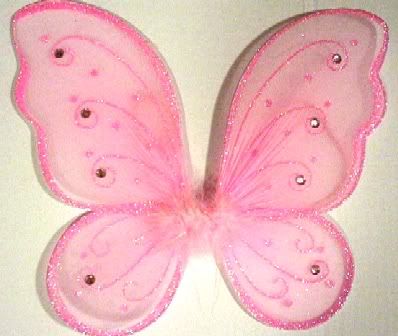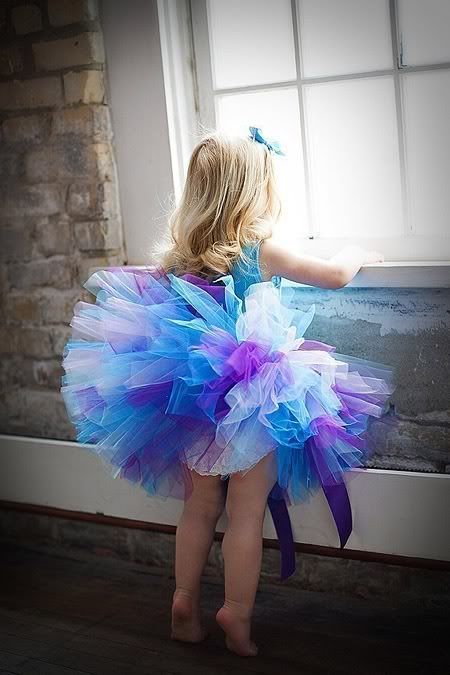 {If you haven't guess by now...this should give it away...}