Believe it or not, I did not have my camera on me much, because I had either a kid in hand or was busy with the wedding party taking pictures! I forgot how much work it is to be in the wedding party. We had a blast, the wedding went off with no problems and their photographer was AMAZING! Check out some of his past work for yourself.
Adam Kennedy Photography!
These pictures were actually taken by one of the videographers, that we know IRL...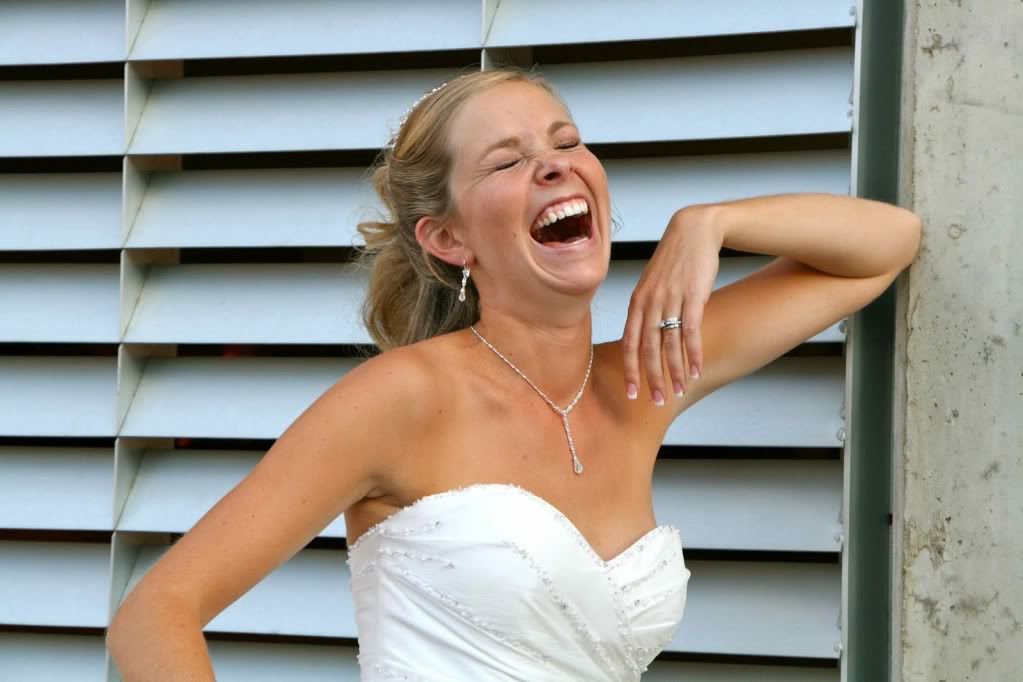 The glowing bride!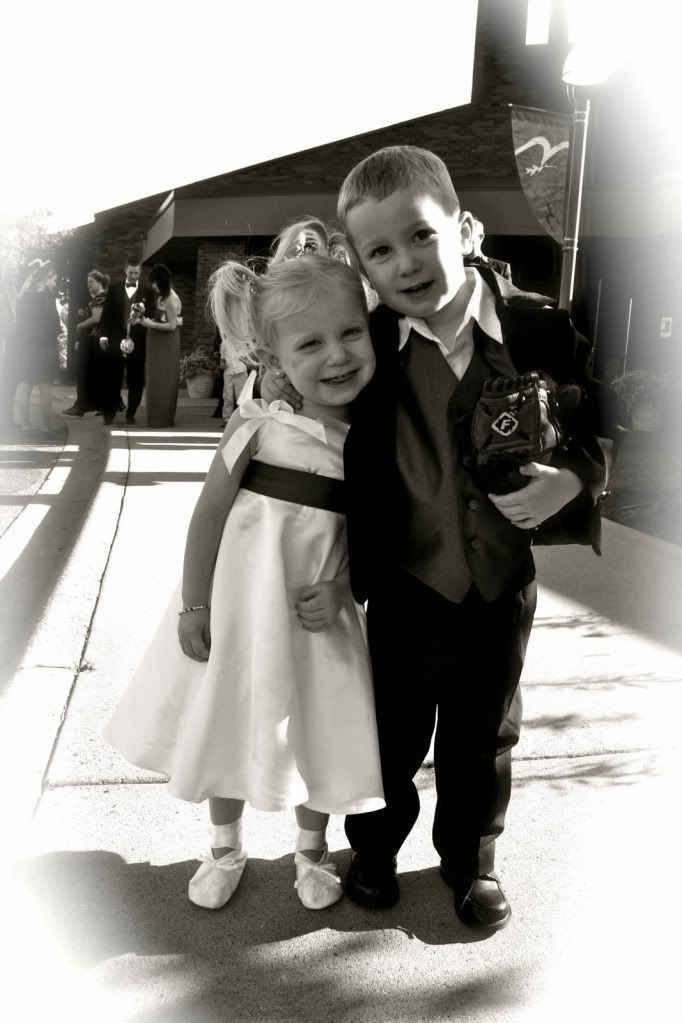 My gorgeous children...ready to get to the reception

The gorgeous Mr. and Mrs.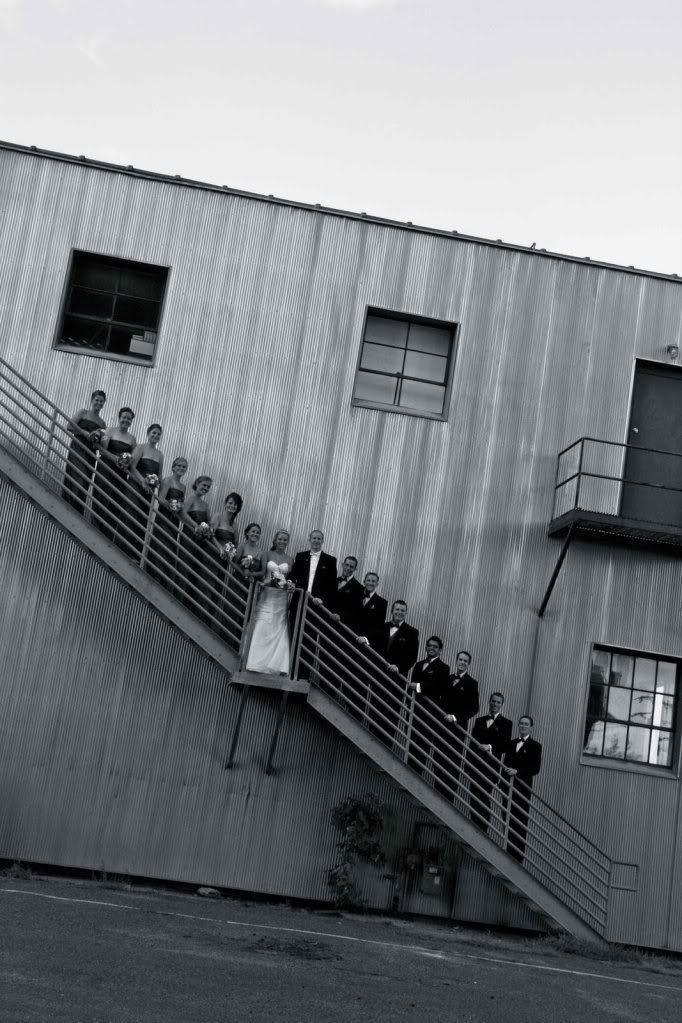 The wedding party, at one of our 4 picture stops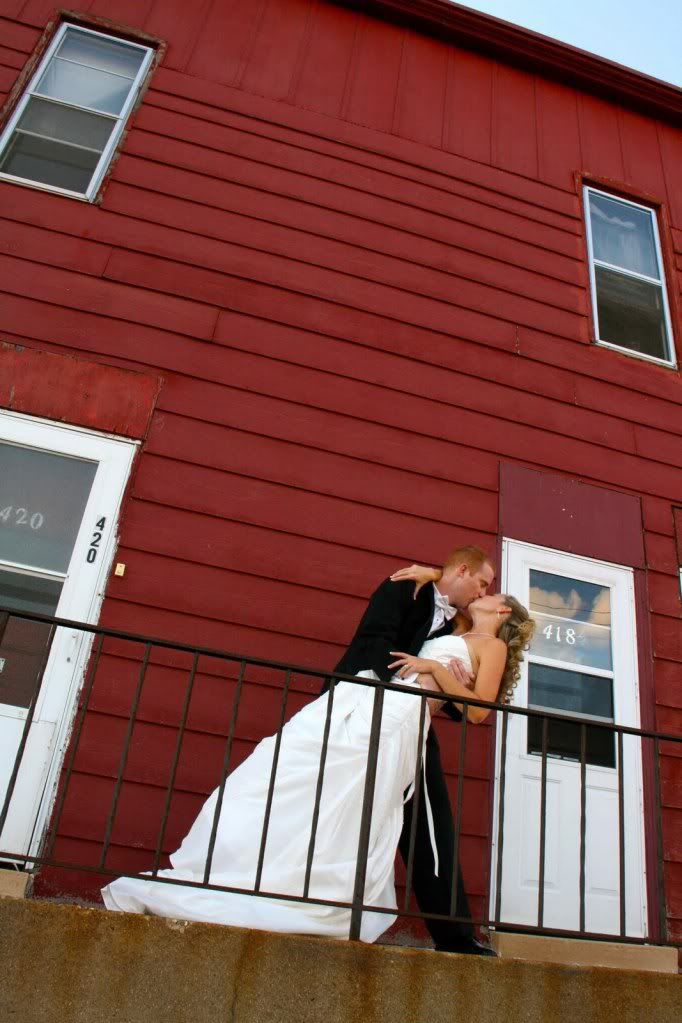 An amazing photo of the couple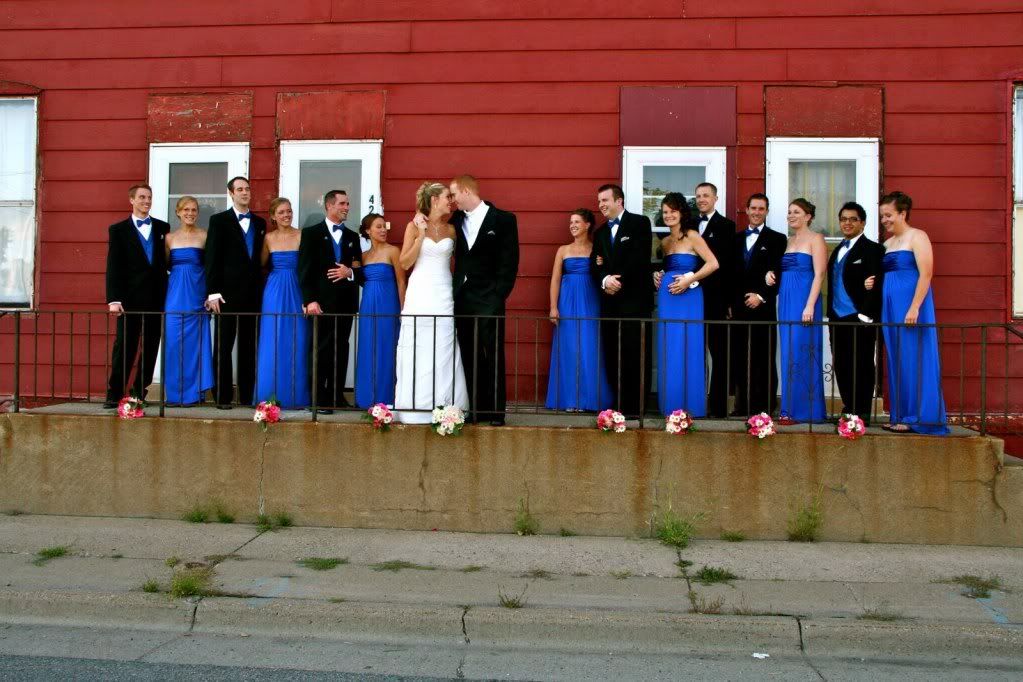 The wedding party...can you guess which one is me?! :)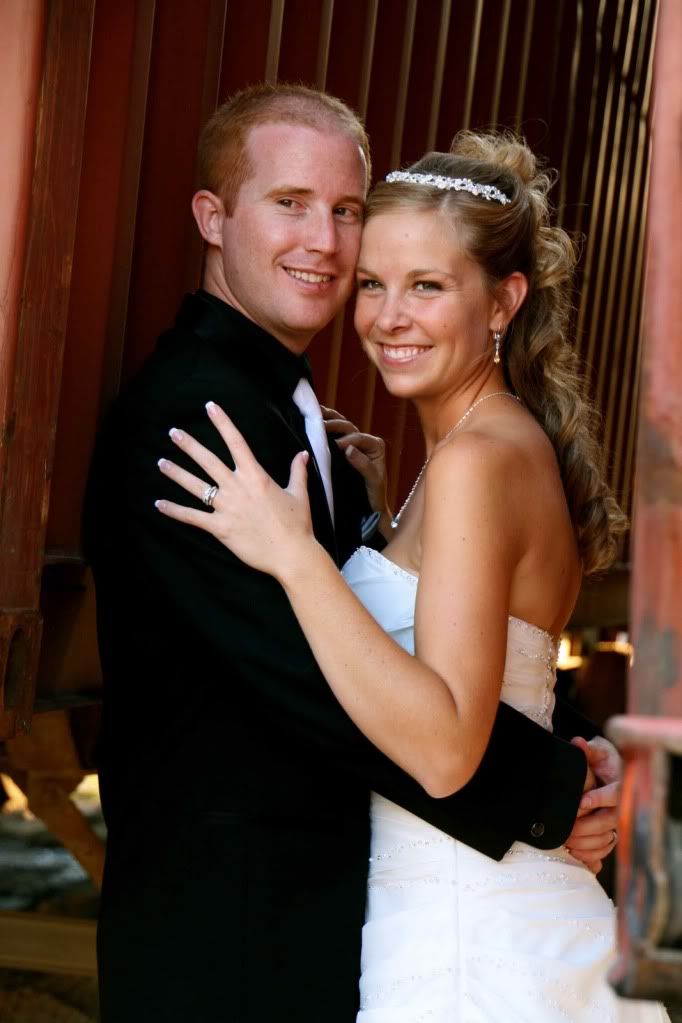 They are SO photogenic!!

The guys!

More pictures are coming, I will download the ones I did take and then when they get the proofs, I will post some of those too!