Ok, I have had some sad grandparents and friends that are missing pictures of my adorable kids...well, this is what we've been busy doing...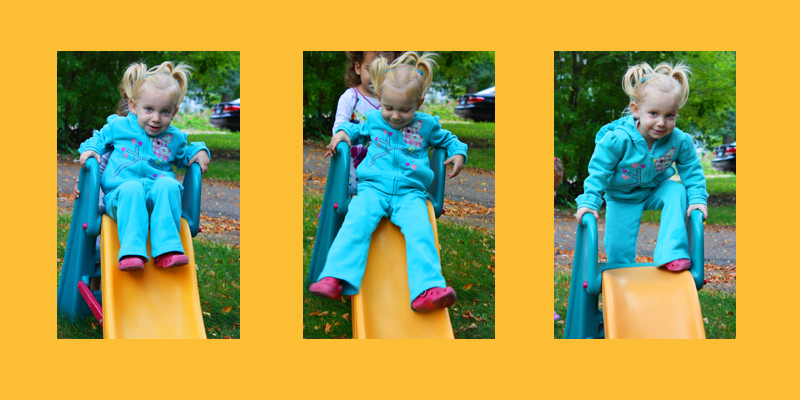 We have been spending our first few days of fall...

Playing outside with some warmer clothes on...

Playing soccer in the front yard...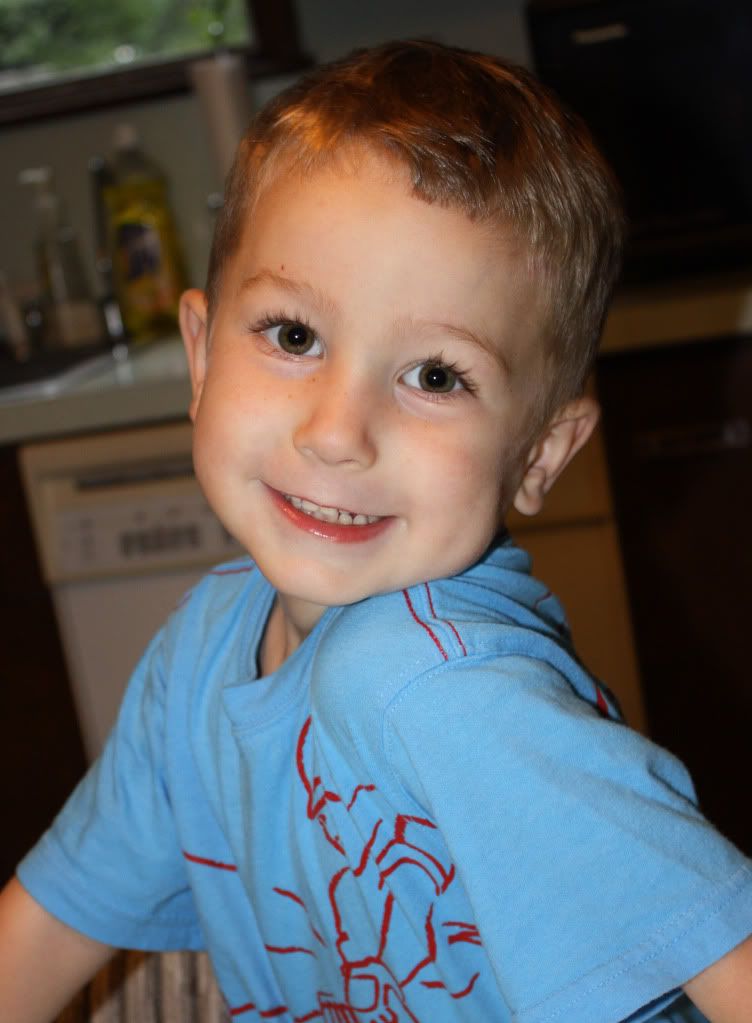 and playing inside with t-shirts, cause we are so busy running around having fun...

Having all sorts of fun and yummy lunches...
and even watching some fun movies during quiet time...
but most of all, still being the best of friends...most of the time!