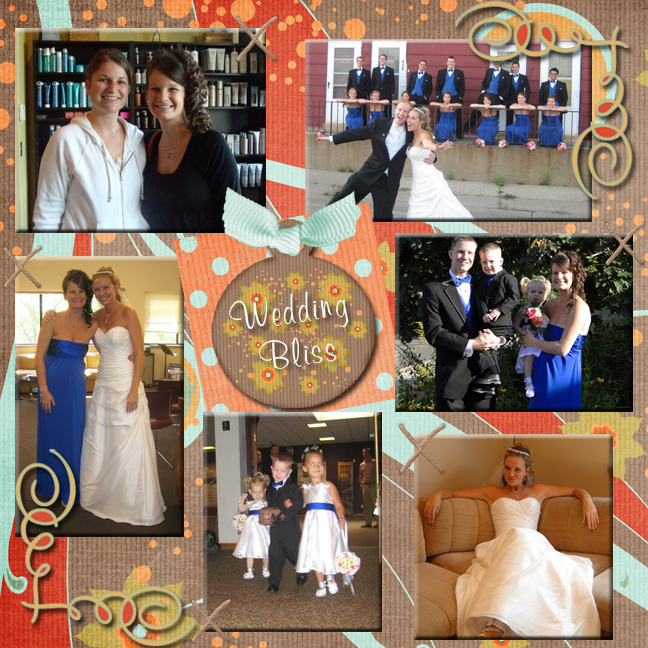 A few more wedding photos for you!

::

I found this recipe in the Cheerios cookbook that I have. It is great for kids to help with and they are fun little snacks.

Snowball Surprise

1/3 cup sugar

1/2 cup light corn syrup

1/2 cup creamy peanut butter

3 cups frosted Cheerios cereal

1-2 Tbsp. Candy Sprinkles

Directions-

2. Pour the sugar and corn syrup into a 3 qt. sauce pan. Heat over medium heat, stirring frequently, just till the mixture starts to boil.
3. Remove the saucepan from the head and stir in the peanut butter until the mixture is well blended.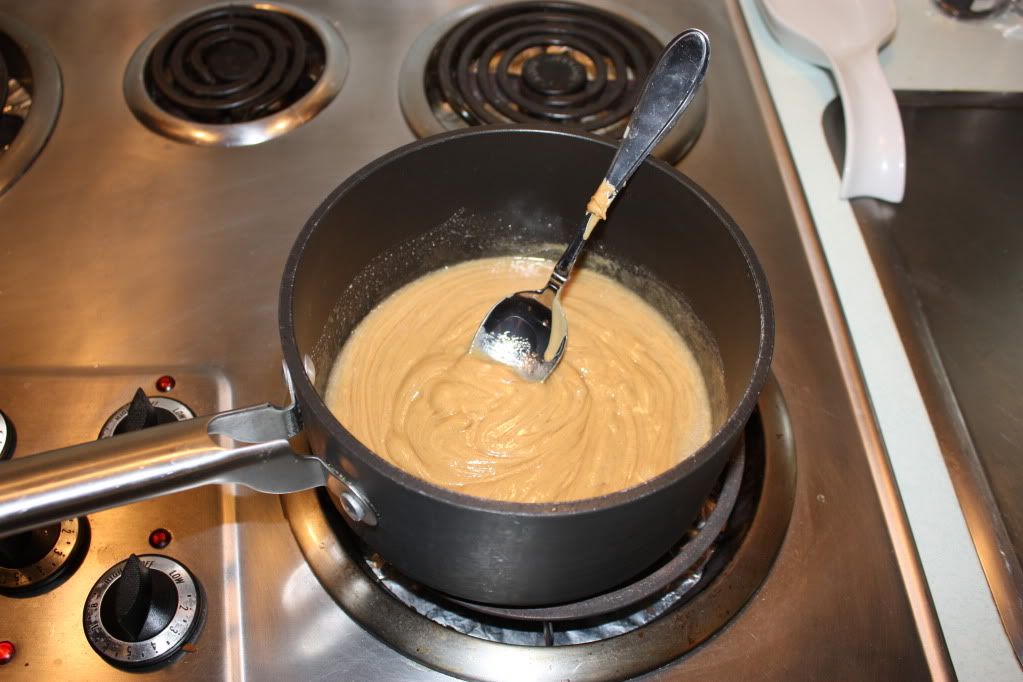 4. Stir in the cereal until it is evenly coated. Cool for 5 minutes. While the mixture is cooling, place the candy sprinkles in a shallow dish.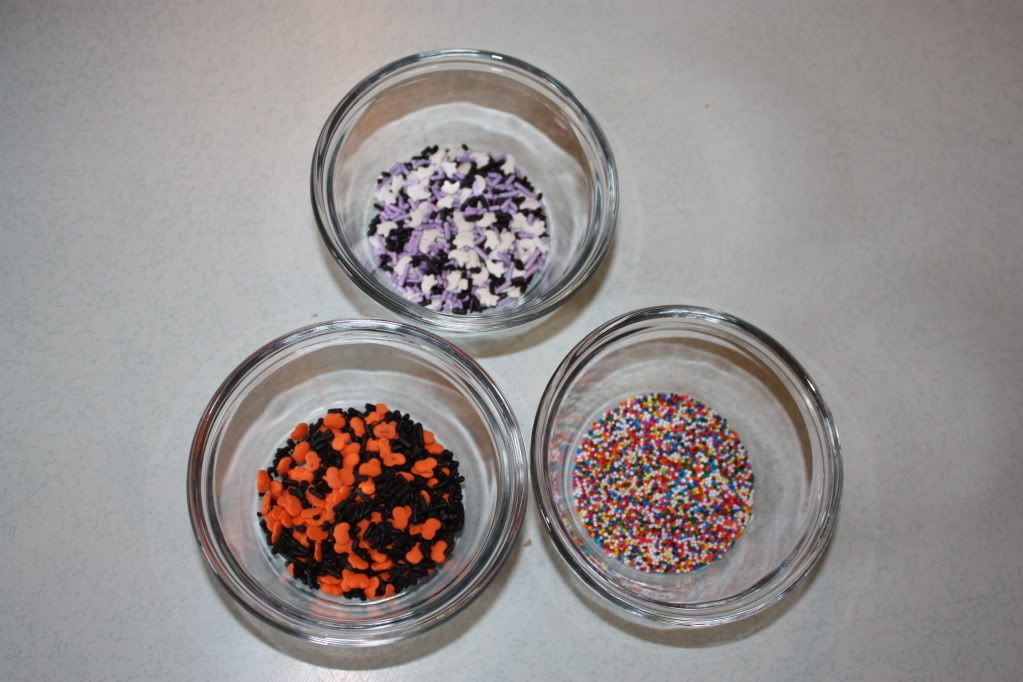 5. Lightly spray your hands with cooking spray. For each snack, shape about 1/4 cup of the cereal mixture into a ball. Immediately roll the ball in the candy sprinkles to coat.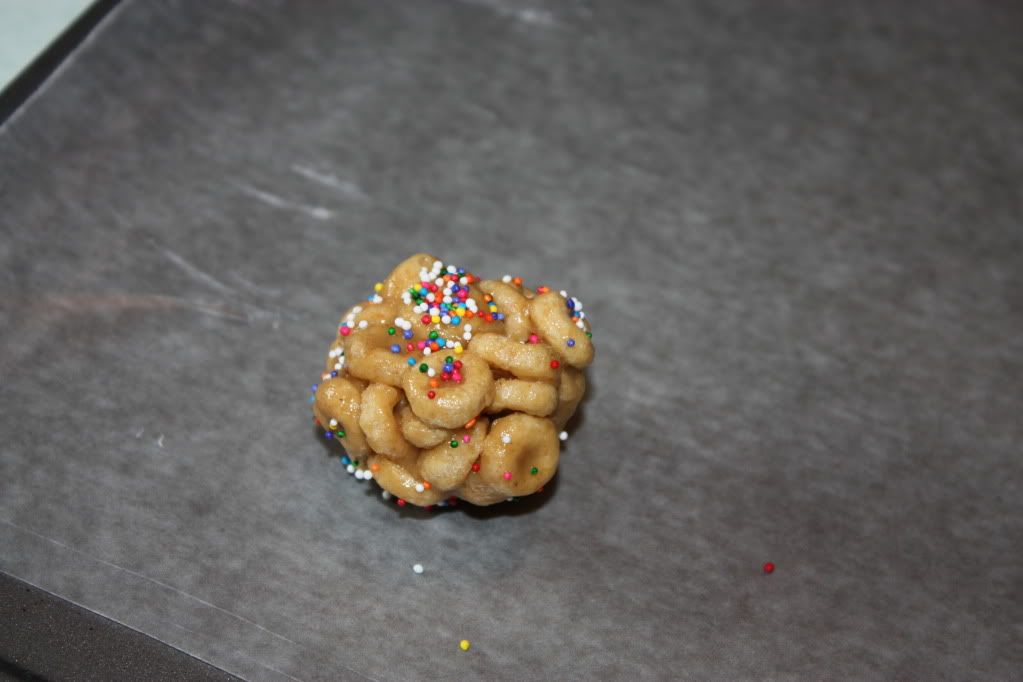 6. Place the balls on the cookie sheet. Cool completely, about 30 minutes. Store them in a zip-lock or Tupperware container.
7 . Enjoy them!