Happy 28th Birthday Jess!!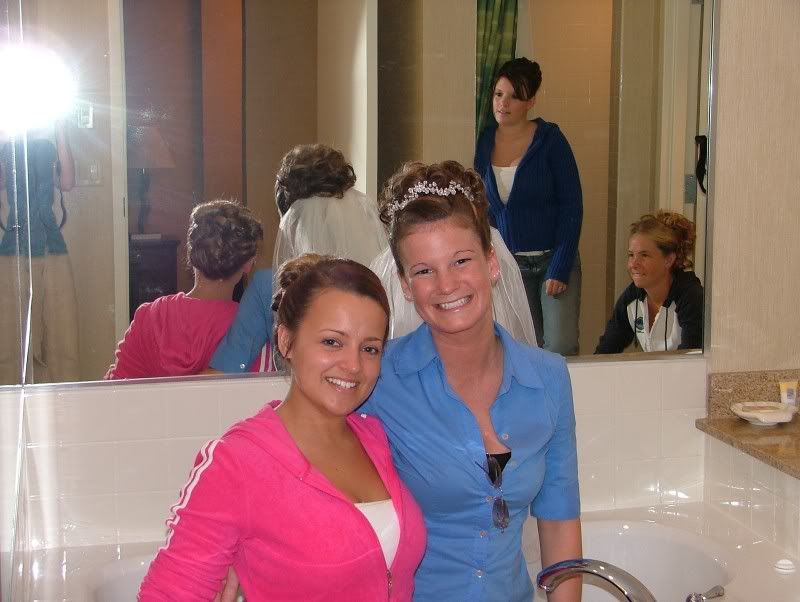 Today is my best friends birthday! I can't believe that we turn 28 this year! Wow!
Friends for 5 years and I can't wait for all the years to come!
Friends, roomies, mommies...we've been through it all!
We met through our husbands and have been the best of friends ever since.
We have been through a lot, good times and bad. We were the maid of honor in each others weddings and have had pretty similar lives, since being married.
We are so much a like, we often 'knock heads,' but always find our way back.
We always think alike! All we have to do is look at each other and we know what the other one is thinking.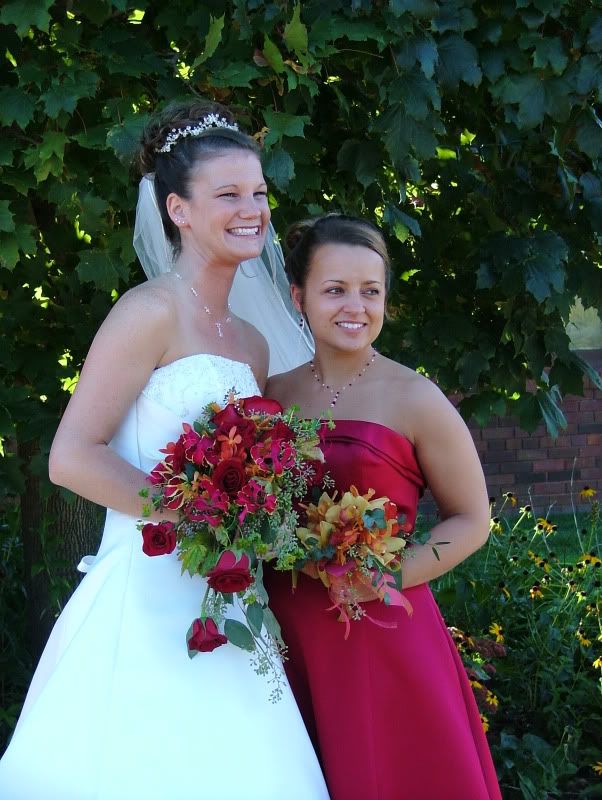 I couldn't have picked a better friend to stand by my side!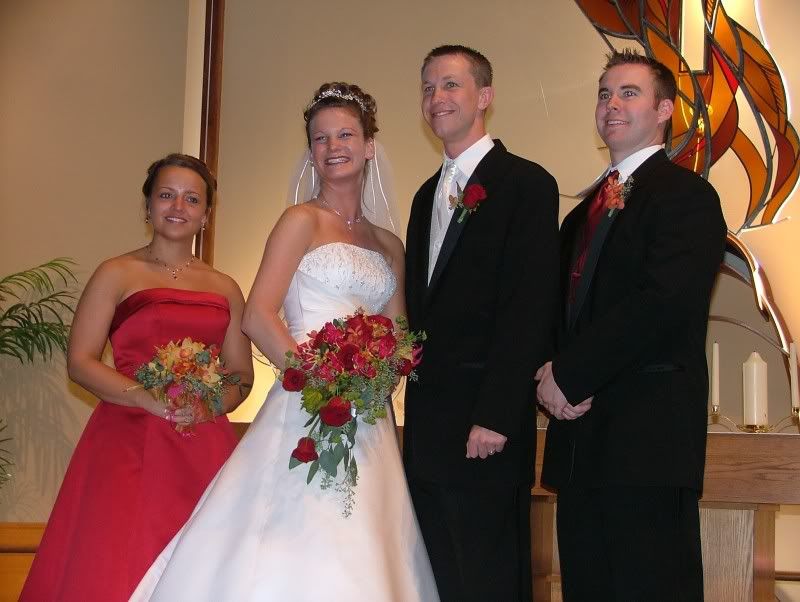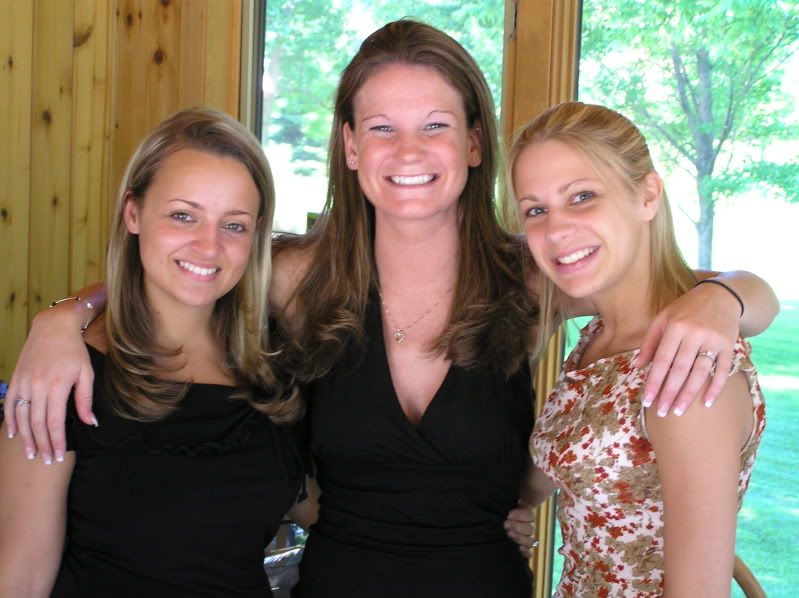 Roomies for a year! We had some great times and made lots of memories! It was a year I will ALWAYS remember!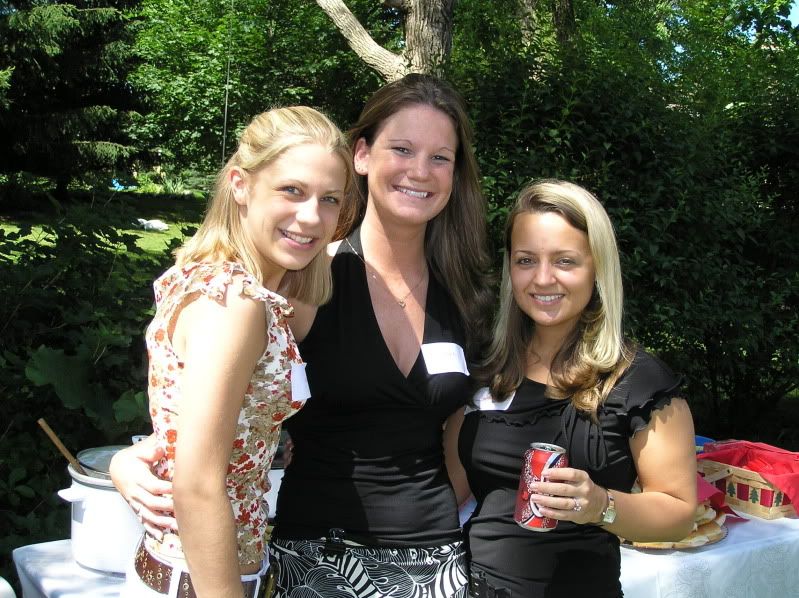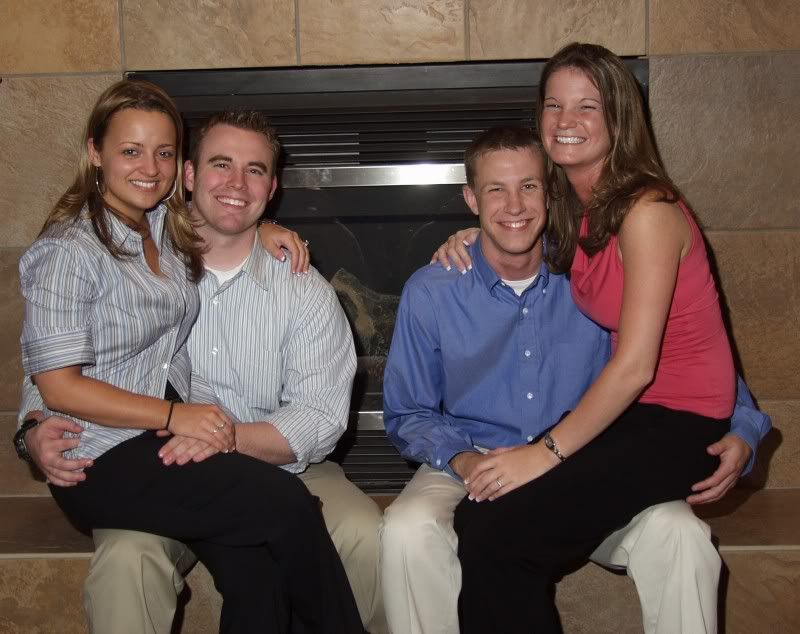 Long fun nights, the four of us had a blast!
Jess, I hope you have a great day!
Out of all we've been through, I just want to thank you for being there for me and know I will always be here for you.