One day I'll look back on these pictures and just smile...what am I saying, I am smiling right now. To know that I am a huge influence and am a big leader of my kids lives make me grin from ear to ear. I love teaching them how to be polite and well mannered....cause lets face it, we do need more of that in this world!

They might not show it all the time, but they really do LOVE each other!
They each have their own personalities and I
love
each and every one of them!!
It is getting harder to get a picture of them all looking and smiling for pictures!
(Bribes aren't working for the littlest man...hehe!)
My two boys...smiles from ear to ear and
more
love than one can put into words!
Priceless.Moment!
My little sassy divas!
Two.Peas.In.A.Pod!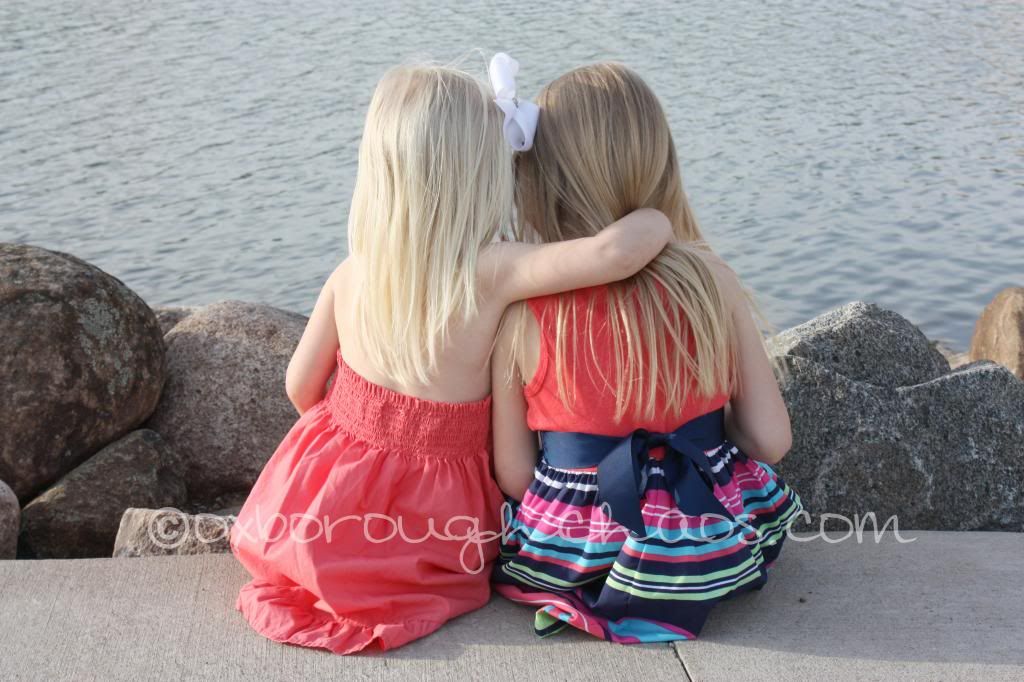 I might have to jump around behind the camera and say silly things, but you do what you have to do to get those goofy, fun cheesy grins!
I thank God they are mine...
All.Mine!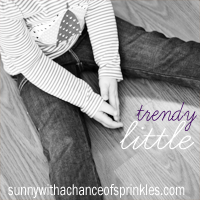 L

inking up with Chelsea over at Sunny with a Chance of Sprinkles