It's that time of year again, what do get dad?!
My dad has everything...or that is what it seems. If he doesn't have it, there is a rare short time before he will.
I am a sentimental kind of girls and I love things with pictures and quotes on them.
Treat
has a wide variety of
customizable cards
. They aren't like store bought cards, that will run for $3-$6 and they aren't one-of-a-kind like
Treat
offers.
Take a look...
What a great way to say 'Happy Father's Day!'
The no-fail
coffee mug
from
Tiny Prints
, to keep at work and show off or to keep at home!
Give him one with an update sweet or silly picture of him and the kids.
A great sign to give grandpa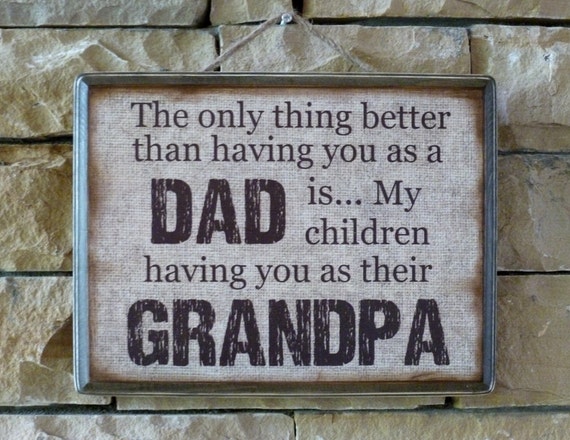 An adorable coupon book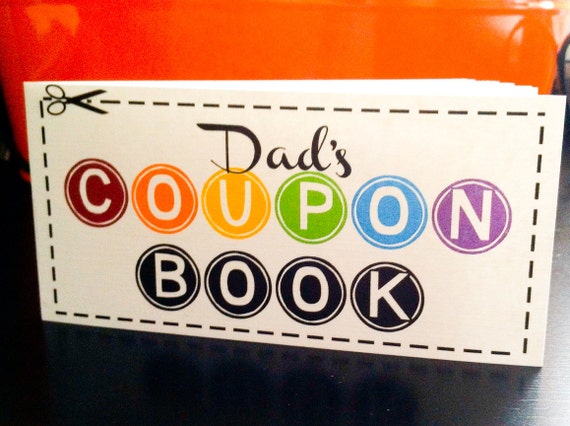 Personalized M&M's
A set of custom photo blocks
An 'I love you because' frame
::::Some other great idea::::
A Home Depot gift card
What dad couldn't spend some money on themselves here?!
A new golf shirt
Give him an excuse to go golfing
A grill light
Then it's never to late to grill
A new neck tie
Fancy up his work attire!
The possibilities are endless!
What are you getting dad or grandpa this year?!
Want a chance to win a 'I love you because' frame?!
You get to write your own message daily!
Leave me a comment on this post letting me know what the best father's day gift you have given is. You'll be entered to win one, shipped to your before Father's day!
If you'd like your own set of custom made photo blocks for 'dad,' 'papa' or 'grandpa' for Father's day?
I am offering all my readers a father's day discount..
Any name you'd like!
Please email me for details or to place an order!